Shared workspaces are dynamic offices that can either be used by a single firm or multiple companies and professionals.
For example, a large corporation might rent out an entire floor where employees can collaborate. Another floor may be shared by two businesses and a smattering of freelancers whilst another may be entirely occupied by freelancers taking advantage of hotdesks.
Suffice it to say that shared workspaces are an attractive solution for companies and individuals that need access to office amenities and enjoy working in vibrant environments.
The Benefits of Shared Workspace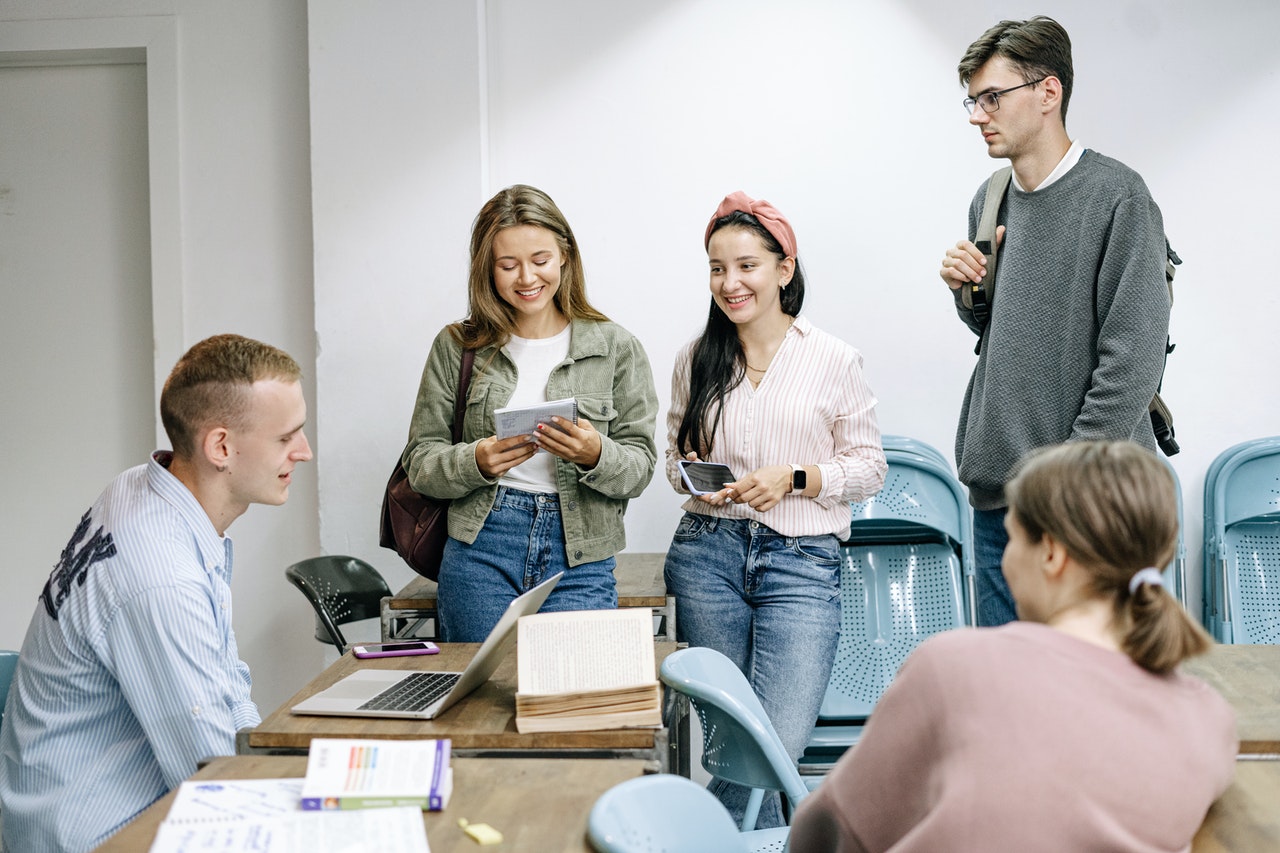 Cost Savings
The costs involved with setting up and maintaining a fully functional office are drastically lower in shared workspaces. You can manage costs even better with the hourly pay-as-you-use service we offer at BluDesks.
Access to Amenities and Services
Businesses that take advantage of shared workspaces automatically get access to a plethora of services whenever they need them. From getting a printout at 1am to setting up arrangements for a conference the next day, everything is taken care of for you.
In addition to all the amenities you would expect from a fully-functioning office, you will also find co-working spaces with kitchens, chill-out areas, telephone answering services and useful business events such as lectures, etc.
Crisis Management
When you rent shared offices, you are not responsible for the maintenance of the building. In the event of a crisis, solutions are organised by the management team of the co-working space provider.
Managing crises such as internet outages, burst pipes, broken ventilation systems etc are also paid for by the building owners at no extra cost to the inhabitants – effectively saving you time and money.
Enhanced Productivity and Flexibility
Shared workspaces are bustling arenas where you will most likely be surrounded by other talented and experienced professionals. Working in dynamic environments is shown to energise workers and increase productivity levels.
Renting shared workspaces with BluDesks also gives you greater flexibility to work from locations that are most convenient for you. We have teamed up with hundreds of co-working spaces across the UK enabling you to access multiple shared workspaces near you.
Increased Connections
A shared workspace often means working beside employees from multiple companies. This provides you with opportunities to connect with other people, expand your business network and grow your business.
Where can I find the best coworking space provider in the UK?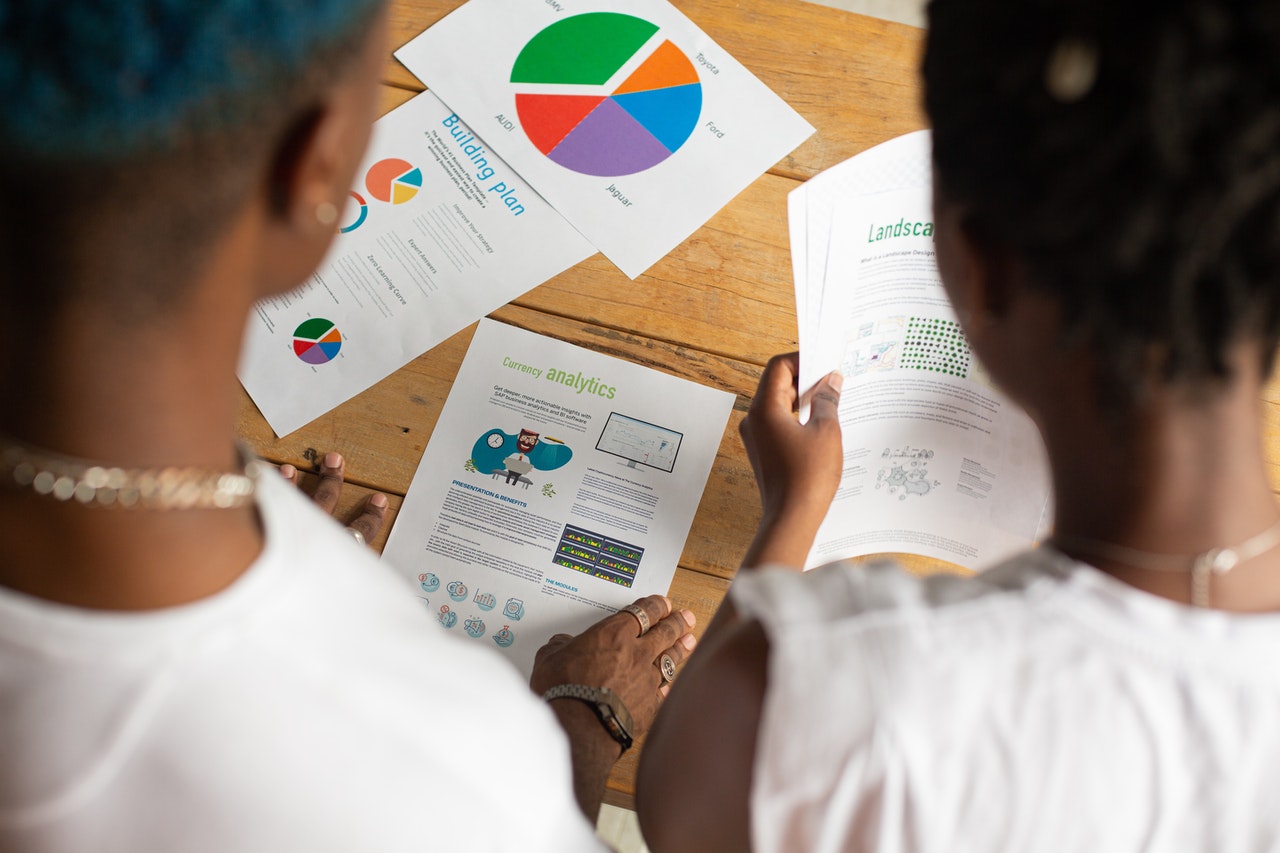 If you are looking for a suitable coworking space in London, sign-up for a BluDesks membership today. We have multiple options to choose from with a single login.
Our simplified registration process enables organisations and individuals to find shared workspaces and hotdesks easily – saving you more time to get on with your work.
And with our pay-as-you-use booking system, you can book co-working space and meeting rooms for as little as £2 an hour. This gives you more options to work from anywhere and manage your budget.