It's no secret that shared offices and hot desking has become popular all over the UK and globally. It is following a rising trend in those wanting to reinvent the traditional office environment and make sure that it works for everyone. To use a hot desk in London, or anywhere, means that the employee is able to have access to an unlimited number of fully furnished and equipped offices, meeting rooms, breakout rooms and much more. By taking advantage of the sheer amount of hot desks London has to offer, it means that you are able to mingle and network with hundreds of like-minded business people and entrepreneurs that you never would have met before. It is shaping the way that we work and will continue to work forever.
Of course there are drawbacks to using shared office spaces or a hotdesk in London, but there are also drawbacks to working in a traditional office as well. Here, we will explore the advantages and disadvantages of Hot Desks, London, to make it easy for you to compare.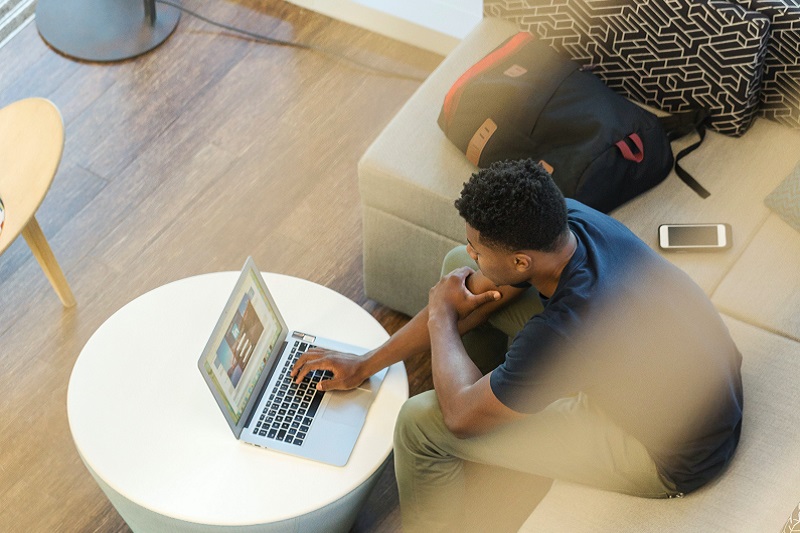 Benefits
Coworking and using a hot desk in London benefits both the company and the employees. For companies, it's all about cost savings and not being tied into long commercial contracts. For the employees, it's about having the freedom and flexibility to work as they want to work. As the traditional workplace is declining and creating more remote workers, more and more people are turning to shared work spaces and hot desks in London.
Using hotdesks, London, allows employees to work remotely in a professional setting. Instead of being surrounded by the distractions of home life it allows the employee to work in the buzz of an office environment and can actually increase productivity.

It is definitely the most cost effective solution for many businesses. Instead of committing to long and expensive commercial leases, simply hire a hot desk London! With so much choice and flexibility, it can suit all businesses both small and large.

By using hot desks in London, it means that you are always sitting next to someone new each day. This means meeting new people in different trades and industries that you would not have crossed paths with before so it is a brilliant way to network.

As well as not being tied into long contracts, using a hotdesk London means that your overheads are kept down. There is no maintenance to buildings to worry about, simply choose where you want to work each day!

At BluDesks, our pay-as-you-go and membership models offer flexibility to all kinds of professionals and employees. Simply choose your hot desk in London and pay for the time that you are there! No hidden costs or additional charges.

When you choose to hire a hot desk, London, you have access to fully equipped offices. All our shared spaces come with free wi-fi, printers, scanners and photocopiers. In addition to this, you also have access to meeting rooms and breakout spaces for when you need to collaborate or meet clients.

Our hot desks in London can accommodate almost all working hours. If you are someone who works better early in the morning or late at night, our flexible pay-as-you-go options means you can maximise your productivity to suit your lifestyle.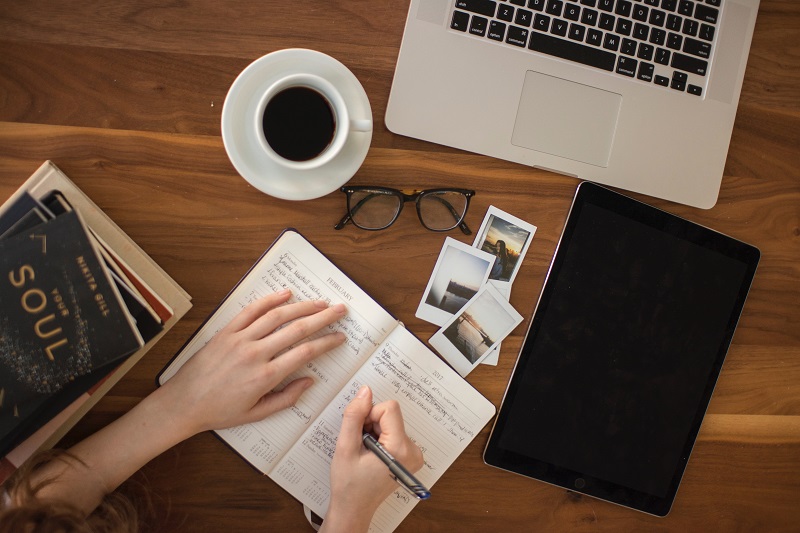 Drawbacks
There aren't that many disadvantages to using a hot desk in London, but obviously it will not work for everyone. If you are unsure if this is an option for your business, we've outlined the main drawbacks so you have a full picture of what it would be like to hire hot desks in London.
There is a lack of permanence and dedicated personal working space for traditional employees. The fact that you choose a different hot desk in London each day rather than having the same desk means that you cannot customise it how you like or leave anything overnight etc. However, returning to a clean desk every morning can't be that bad!

You aren't able to display your brand and values through the decoration and design of your office.

Whilst coworking and using a hotdesk London can increase productivity and focus in some employees, others can find them to be full of distractions. As shared office spaces are less structured than a traditional office, they are naturally more sociable.

Whilst a shared office space is an amazing ground for networking, using a hot desk in London could also have the opposite effect. If you are a company that requires high levels of privacy due to sensitive information and data, then it would be difficult to use a shared office space. Whilst using hot desks in London might not be the answer for this problem, there is also the option of hiring private offices through BluDesks as well to keep your privacy whilst working.
As the demand for a flexible and cost efficient work environment is growing, the idea of coworking and using hot desks in London is becoming more and more popular. With commercial rental costs rising, more people working from home and remotely, and businesses being able to be more flexible with their employees it is clear why using a hot desk in London is a good alternative to the traditional office. The value of the benefits significantly outweighs any disadvantages of using hot desks in London.
What to consider when choosing a coworking space or hot desk in London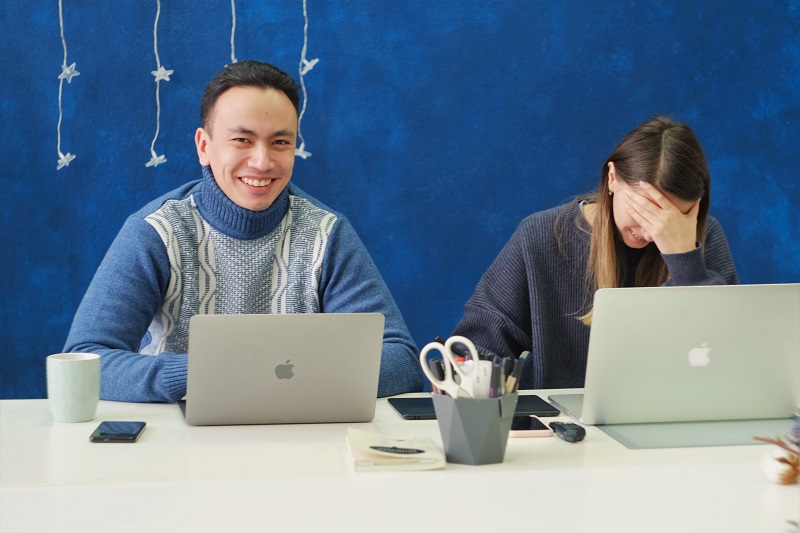 So, after reading the advantages and disadvantages of using a shared office space, it is important to consider several factors before you hire a hotdesk, London.
Location – with BluDesks flexible search engine it is easy to find a location to suit you. Whether you want a hot desk in London to meet with potential clients, or one closer to home to break up the monotony of home working – there are options for everyone.

Budget – Now that you are not being tied into lengthy rental leases, budgeting is easier than ever. Our pay-as-you-go business model means that you only pay for the space and time that you need from as little as £2 an hour for a hot desk in London.

Amenities – all of our coworking office spaces are fully equipped with wi-fi, printers, meeting rooms, ergonomic office furniture and stylish breakout areas. You can even get food and drinks delivered!

Flexibility – you need to make sure that you can hire a hot desk in London to suit your timings and lifestyle. Our app and search engine means that you will have hundreds of options to choose from, meaning you can be as flexible as you like.

Atmosphere – you need to make sure that you can maximise your productivity when you hire a hot desk, London. All of our shared office spaces are built for collaboration and productivity and used by like-minded business people.
So, why are you still trying to make your lifestyle fit a traditional office environment? By hiring a hot desk in London you are exposed to new ideas and new people, whilst working in a stylish and modern office full of perks. It's time to give your company the chance to thrive.