So much is changing in the way that we are choosing to work, and using a coworking office space is becoming the more popular choice in recent times. With many people being forced to work from home due to the pandemic, to an increasing number of people starting up their own business ventures it is not difficult to see why the flexible and cost efficient route of hiring shared office space is coming out on top. Instead of the burden of commercial rental leases and the stress to manage it all, coworking office space is the new version of office work.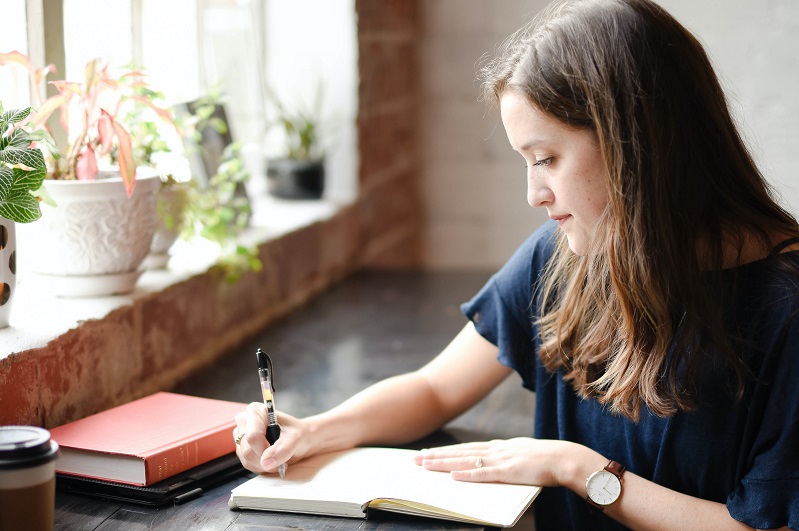 When you are looking for a coworking space for rent, it is easy to get confused with the amount of variation, phrases and terms that people use, so here we have made an easy guide to make sure that you are in the know.
Coworking space – this simply means that you can hire a desk or larger office space for your workers, or on your own if you're a freelancer or just starting out – but you are not tied into long commercial rent contracts. Fully equipped with wi-fi, printers, photocopiers and scanners, it is the perfect place to get your head down and focus whilst still having the buzz and atmosphere of an office environment.
Hot Desk – no single desk is assigned to the same person. Simply find an office using our app and turn up! You can choose your desk and it means that you will always return to a tidy desk free from clutter. Remember, a tidy space means a tidy mind!
Dedicated desks – these are workstations in a coworking office space that an individual can call their own. Workers that choose this option like to feel comfortable and at home by choosing the same space each time they come to work.
Shared office space – this is effectively another way of saying coworking office space. The growing popularity of shared/ coworking office space for rent means that there are many options available to make it a convenient, flexible and low cost option for many businesses.
The short answer is, yes you can! If you are using BluDesks in order to be flexible and try out many of our coworking office spaces then it is not recommended, however if you have chosen a dedicated desk or corporate membership then our receptionists will be able to take calls and mail for you. Essentially, you need to think of our coworking office space to rent as a one stop business solution. All the perks of having an office with none of the commitment and overheads that can cause stress and worry during quiet times. Our coworking office spaces provide you with a professional mailing address to use for your business, and our meeting rooms and break out rooms make it the perfect place to meet clients and customers in a professional yet relaxed environment.
Where is the best coworking space?
At BluDesks, we have coworking office space to rent all over the globe, do you are never far away when you need us. Once you sign up and register with us, you will have instant access to fully-functioning and high quality workspaces near you – wherever you are. Whether you want a local office to take a break from working from home, or you have to visit customers at the other end of the country and want an office environment to focus properly, there is never a BluDesks too far away. Simply download the app and use the search engine to find coworking office space to rent in the city of your choice, and book within seconds with just a couple of clicks. And if you can't find a shared space nearby, just let us know and we will look for partners in your area.
One of our biggest perks is the amount of stunning coworking office space in London we have. Here, you are able to grow your business in the UK's capital in a work environment that has everything you need and gives you the flexibility to grow. Even if you are a fully established business and not a start-up, it is simply not financially viable to lease commercial properties in London anymore. At BluDesks, we have hundreds of affordable and fully equipped coworking offices space London, meaning it is by far the most cost efficient way to set up your business when you work in the capital. No worrying about utility bills or extortionate rent, you simply choose the best option for you to get started.
Our coworking office space in London also means you are surrounded by the buzz and atmosphere that London brings, including the people. Here, you are able to network with people you wouldn't normally be with in a traditional work environment. By being around different people everyday it is surprising what new ideas and inspirations you will come across without even realising.
Whether you are looking for a specific work location to be near customers and clients, or you want an office that is conveniently located to save long commutes, we have coworking office space in London to suit everybody's needs.
Why choose BluDesks?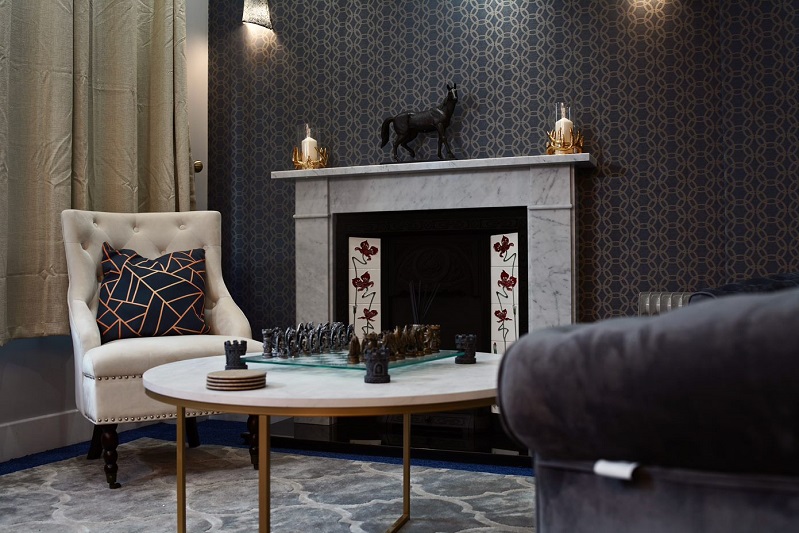 There are so many reasons you should choose BluDesks for your coworking office space but below we have narrowed it down to our top reasons.
Our flexible pay-as-you-go plan makes it perfect for all businesses, no matter what size or budget you have. You can book for an hour at a time right up to full months to make sure you have the space that you need at the right time.

Commitment free – all our coworking office space is commitment free, so you don't have to worry about long leases. No rolling monthly contracts means that you can book desks or meeting rooms as and when you need them.

The price is right – with coworking office space in London for as little as £2 per hour, by using our system it means that you won't be paying for space you don't want or need. Registration is also free for one year with our personal memberships, and then it is only £25 a year after that – what's not to like?

Our coworking spaces for rent are all fully equipped with wi-fi, printers, photocopiers, scanners and meeting rooms – everything you can think of! And they are all kitted out with ergonomic office furniture and stylish interior design.

It is so quick and easy to register, and once you have the app it will open up a whole host of coworking office space all over the world.

It is easy to keep track of how much you are spending as our fees are only deducted when you check out. This means that you always know how much credit you have and you can manage your spending easily.

You can earn treats and rewards! When you tell your friends and colleagues about how fantastic our coworking space to rent is, we will reward you with free spaces!
So, what are you waiting for? Join in with the future of office work and get a space booked today!