Why do people thrive in coworking spaces?
A flexible workspace London, or anywhere in the UK, is basically a type of office that you can hire either a whole room or simply a desk and pay by the hour or month. Traditionally used by freelancers or business start-ups, a shared workspace in London is increasingly being used by a wide variety of companies and employees alike.
There are several different terms used within this industry, and it is easy to get confused. We've put together a little list to explain what terms are used when looking for workspaces to rent London:
Hot Desk – this simply means that no desk is assigned to one person. All you do is find a free space on your app and turn up! You will be working at a different desk each day
Dedicated desk – These are workstations in a shared workspace in London that are assigned to specific individuals. You will have the same desk each day so you don't need to worry about clearing it each evening.
Shared office space/ Coworking space – This is exactly the same thing as a flexible workspace in London! It is just that different people use different phrases – don't worry, they all mean the same thing.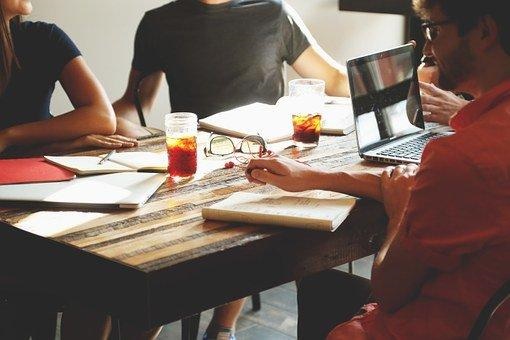 What do shared office spaces include?
All of our shared workspace London can be adapted to suit each company and their needs, but there are certain basic elements that all spaces have. They will include all of your office essentials such as wi-fi, office furniture, cleaning staff and appliances, but most will also include:
Reception staff – these are here to help you with whatever you need, and some can even take calls and messages for you if required.
Meeting rooms – you can choose to hire private meetings rooms where you can meet clients or have team discussions without disturbing anyone else.
Event spaces – many flexible workspaces in London also offer dedicated event spaces so you won't be paying over the odds to host your event.
Breakout rooms and spaces – these are for when you need to get away and take a break from your work, and normally involve comfy chairs and sofas!
Gym facilities – many of our shared workspaces in London also have access to their own private gym area so you don't need to be travelling all over the city
Shower facilities – for when you have used the gym or rode your bike to work!
Quiet areas – sometimes, you just need a quiet space where you can get your head down and focus. Many shared offices offer quiet workspaces to rent in London and all over the UK, so you aren't disturbed by other people.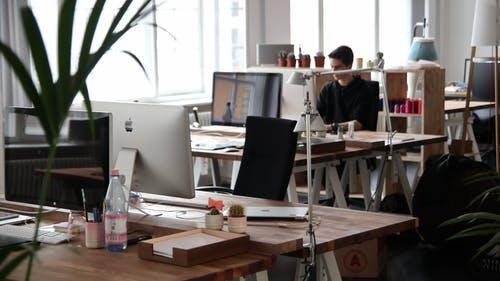 Who uses flexible office spaces?
The amazing thing about flexible office spaces is that literally anyone can use them! As we said before, traditionally they were used by freelancers and start up businesses but more recently, established businesses have been taking advantage of workspaces to rent in London to help build and grow their companies. So, who actually uses them?
Remote and home workers – this is a big one, especially since the pandemic meant that most people were working from home. It has shown that you don't all need to be in the same office building to get the job done. More people are continuing to work from home as it's easier and more flexible, but sometimes you just need the buzz of an office!
New Businesses – using a shared workspace in London is perfect for those businesses who are just starting out. You don't want to be committing to long and expensive leases if you are new, and you get the perks of a fully equipped and furnished office without having to worry about the upkeep.
Small businesses – this is a similar idea; you can focus on growing your established small business without having to worry about overheads and lengthy rent contracts. All you need is a space in a flexible workspace in London and you can focus on what really matters.
Meeting rooms – even if you have a traditional office set up, there may be times when you need a larger or better equipped meeting room to host customers and clients. All you need to do is hire one of the many meeting rooms and enjoy the benefits without you or your customer having to travel too far.
Freelancers – whilst working from home is brilliantly flexible, sometimes you do need to concentrate and get your head down. All you need to do is search for one of our workspaces to rent in London and hire a desk for the day. You can even network and meet potential new clients, whilst enjoying the perks of an office.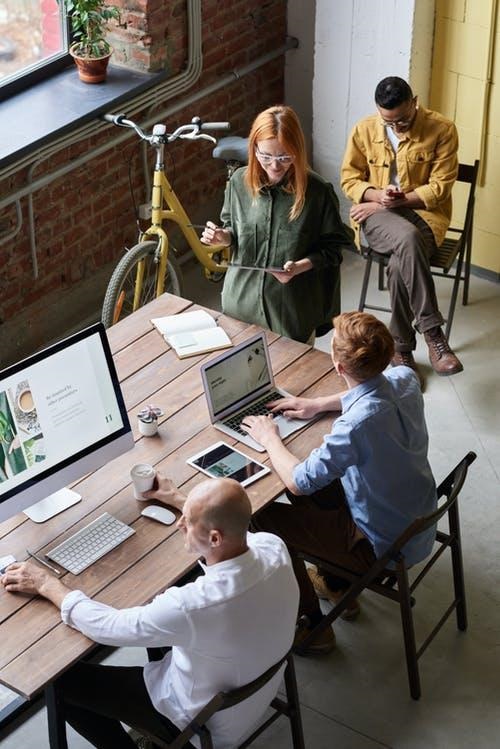 What are the benefits of flexible office spaces?
For those who are not familiar with the setup of a shared workspace in London, then it does seem a bit complicated – but there are so many different benefits!
Cost effective – by choosing a workspace to rent in London, you will definitely be saving money. No long and expensive leases or building maintenance, you can pay by the hour or by the month and still have access to fantastic offices.
Perks – you will have access to wi-fi, ergonomic furniture, printers and scanners, as well as meeting rooms, all included in the same price.
Flexible – as well as the different pay options, our flexible workspaces in London offer different opening times to traditional offices, meaning you can work when it suits you.
Increase in productivity – by allowing employees to work remotely but still in a professional setting, using a shared workspace in London has been shown to increase productivity and focus.
These are just a few of the benefits that hiring a flexible workspace in London has to offer. It is easy to see why more and more people are using shared office spaces. You can give your company a chance to thrive and grow whilst being exposed to new people and trades. You no longer have to stick by the traditional office rules – you can create your own space to suit you and your employees needs. It is not simply renting a desk by the hour; you get so much more with a shared workspace in London – step into the future of work now and take a look at some of the amazing spaces we have to offer.