Using a coworking space for rent is an innovative and modern way of working. It's the perfect way for freelance workers, small businesses and budding entrepreneurs to surround themselves with like-minded people and an atmosphere that's different from what they get with working from home. Thinking about this past year, many people have stared at the same four walls for so long that people now want to get out and about to work for a change of scenery.
However, this does sometimes come with a significant disadvantage. For example, coworking spaces in London can be particularly lively and active. It's easy to get distracted when many people around are boisterous with conversations heard from everywhere. Being in this environment means that some people struggle with being productive in their work.
If you're searching for "coworking spaces near me" and are worried about how you can stay productive, you're going to want to read on. We've got 5 tips that will boost your productivity when renting coworking space and help keep you on track while working.
1.Decide Which Coworking Space to Rent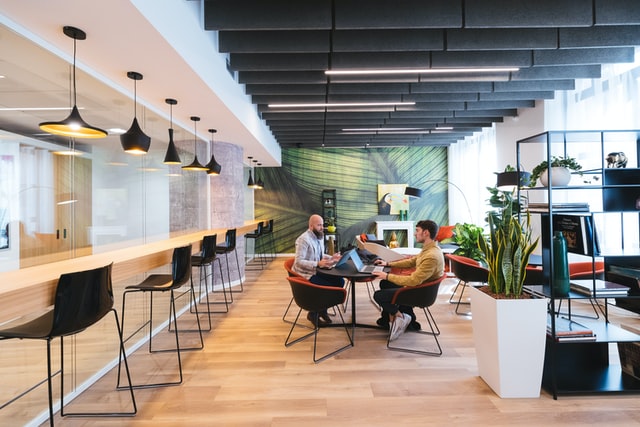 People use coworking spaces for many reasons. Whether you're looking for additional hot desk capacity, a private office, office space for meetings or space for team projects, then that's something to consider when choosing your next coworking space. Here at BluDesks, we offer several types of spaces to suit your purpose.
Hot Desks
A simple way to rent out space is by choosing a desk to rent. We understand that businesses need time and money to grow. You can reduce the running costs of your business by as much as 30% when renting a hot desk. When you book a hot desk rental through our website, you only pay for the space you book, and you pay in hourly blocks, which helps you avoid costly contracts.
Private Offices
When searching for coworking spaces in London and worldwide through BluDesks, you have a choice to rent a private office. This will give you access to plenty of office equipment, such as photocopiers, printers and whiteboards, as well as access to free wi-fi and meeting rooms. You pay on an hourly basis, so you only pay for what you use.
Meeting Rooms
Meeting rooms are great for businesses who don't necessarily need to run their empire from physical premises and means you avoid the long-term costs that come with leasing an office. These rooms allow you to hold team meetings and give you the flexibility to decide when you need to rent the room, whilst giving your clients/employees comfort in modern surroundings. You can easily hold staff training days and presentations from our meeting rooms, and they are fully equipped with everything you need, such as whiteboards, free wi-fi and wide-screen TVs.
Customised Workspaces
A great way to improve productivity and performance is by having a customised workspace. This is because people feel like they can handle distractions much easier and feel they have a sense of control over their space. The facilities and equipment provided are like those you would expect from a professional working environment. Like our other coworking spaces for rent, you only pay for the time that you use.
2.Plan and Organise Your Day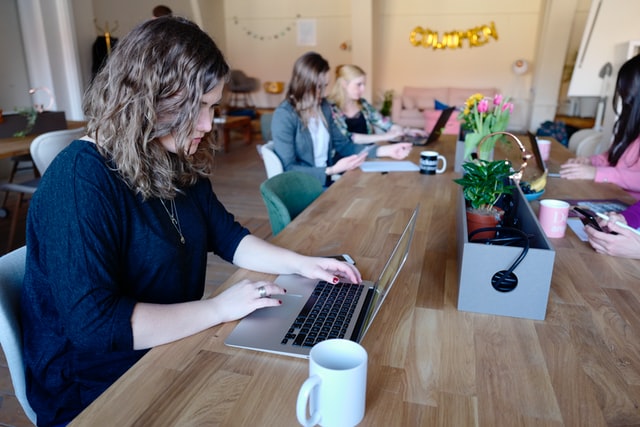 If you want to make sure you're as productive as possible during the time you spend working in your coworking space, you must plan ahead of time. It's tough to expect yourself to be constructive just by randomly turning up and making a start on business without organising your work and prioritising specific tasks first.
A great way to plan out your work is by either writing everything down on paper in the form of a planner or by using an organisational app/website. Think about what you need to get done and list it with the most important job at the top. Seeing a plan for the day in front of you will ensure you're not wasting time starting one job and then distracting yourself with another. You will be able to work through each task one at a time. By then crossing tasks off your list as you go, you will feel more driven and motivated to continue doing good, productive work.
3.Tidy Workspace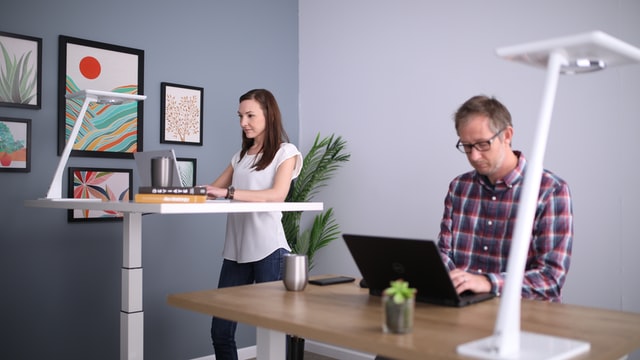 There's nothing more unproductive than having an untidy workspace. If you've got hoards of paperwork scattered across your desk, you're going to waste a lot of time trying to find important information you may need to get your work done efficiently. Even not organising a place for your stationery could slow you down while you try to find that highlighter you need. Not to mention the psychological effects an untidy workspace will have on you!
It's well worth the time to make sure you sort through and file all your paperwork. Maybe even categorise it if you tend to have a lot on your plate continuously. You will find it much easier to find what you need, therefore saving time and ensuring you're more productive. A clean and tidy workspace is much more welcoming for you and will increase your mood and motivation each day.
4.Utilise Technology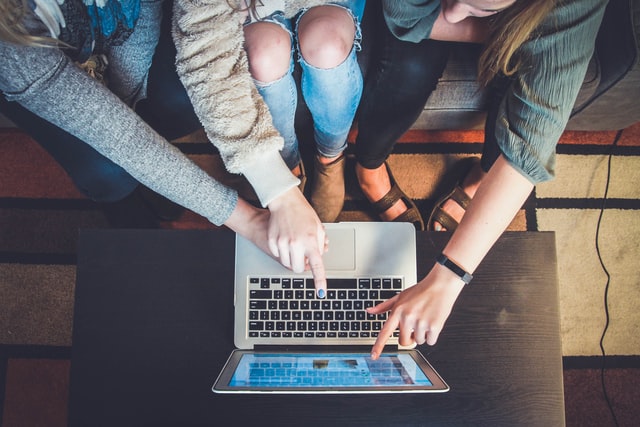 There are many apps and websites available these days that are extremely helpful in improving productivity, no matter what type of work you do. If your job consists of plenty of emails to send, invoices to produce and other admin tasks, technology can help. All of those tasks we mentioned can be automated using various apps/websites, saving you a lot of time, meaning you can get on with other important errands.
Some great ways that technology can help boost productivity are:
To-do lists for planning out jobs.

Customer relationship management (CRM) tools so you can easily organise your clients/customers.

Calendars for scheduling meetings etc.

Programs for creating documents, e.g. Google Docs

Note-taking apps.

Project management sites to organise your projects.

Apps for time tracking.

Schedulers that help plan and post your social media content.
5.Take Regular Breaks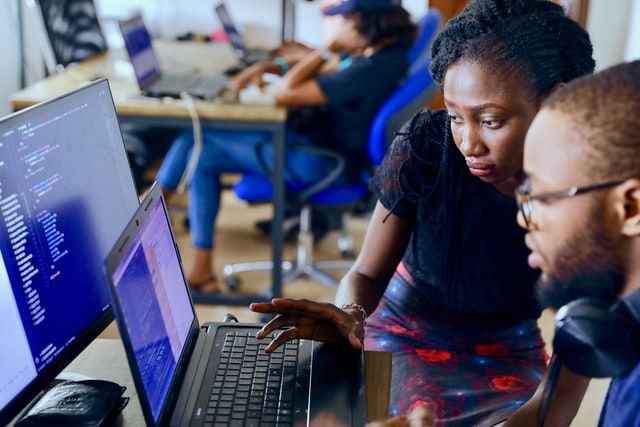 It's easy sometimes running your own business to forget to look after yourself. Working too much can make you feel burnt out and exhausted, neither of which will help with motivation and productivity. Everyone is different, so it will take some time to figure out what works best for you, but your body and mind need you to remember to take regular breaks.
Your brain can only take so much at a time, so it's best to make sure you give it the right time to "reboot" itself. You could even try to schedule your breaks into your day or set a reminder so you don't forget. Planning your rest time means you will feel re-energised and ready to carry on with more work.
When working for yourself, it's crucial to have the self-discipline to be the most productive with the time that you're paying for your coworking spaces in London (and indeed anywhere else!). As long as you plan your day, take regular breaks and keep your workspace tidy, there's no doubt that you will see an improvement in how much work you can get done.
When you next search for "coworking spaces near me", be sure that here at BluDesks, we have everything you need to help you feel productive and comfortable when you're fed up with working from home!